Make life a little bit easier
We get it, sometimes it's hard to pick up the phone; be it from the toddler hanging off your leg, the anxiety of coming in, or just too busy at work to get that phone call in. Save some time and book yourself in!
Below is an online app that will directly book you in with us. Please follow the instructions carefully and one of our friendly staff will complete the booking from our end. You will receive a confirmation once one of our staff completes the booking.
Not all options are available to book online so if you do not see an option for a booking could you please call us instead.
For a step by step guide on how to make an appointment online, please follow the instructions in this link
If you are having issues booking please follow this troubleshooter.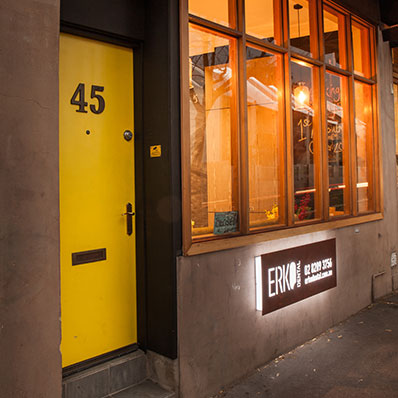 Opening Hours
MONDAY – FRIDAY 8.00AM – 6.00PM
SATURDAYS 8.00AM - 4.00PM